CAREERS AT VAAGEN
At Vaagen Timbers, we believe in sustainability and innovation. Protecting the forest is just as important as finding new ways to create beautiful products and we're looking for people who truly believe that too.

OUR VISION
Our vision is to change the way people think about the places they live, work, and play. Our goal is to deliver the best product while connecting our forests and communities together.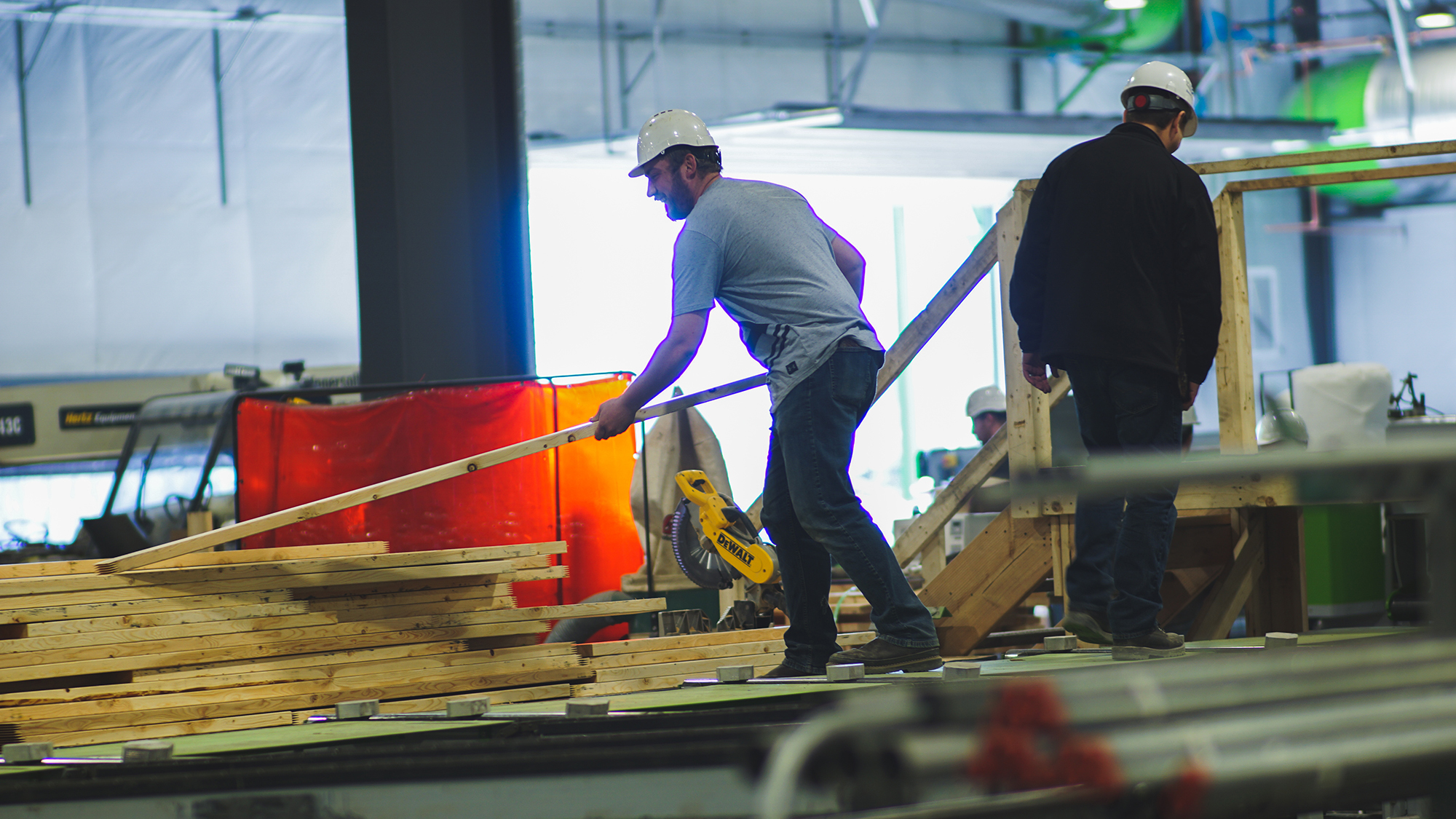 LOCATED IN THE HEART OF THE FOREST
We are located in the beautiful forest town of Colville, Washington in America's forested Pacific Northwest. We have access to some of the best lakes in Washington State and a wealth of outdoor recreation including biking, skiing, snowshoeing, hunting, fishing and much more. Weather is temperate with Colville experiencing all four seasons each year from the bright fall colors to the deep and beautiful winter snow. We have the best the outdoors has to offer with quaint, small town charm.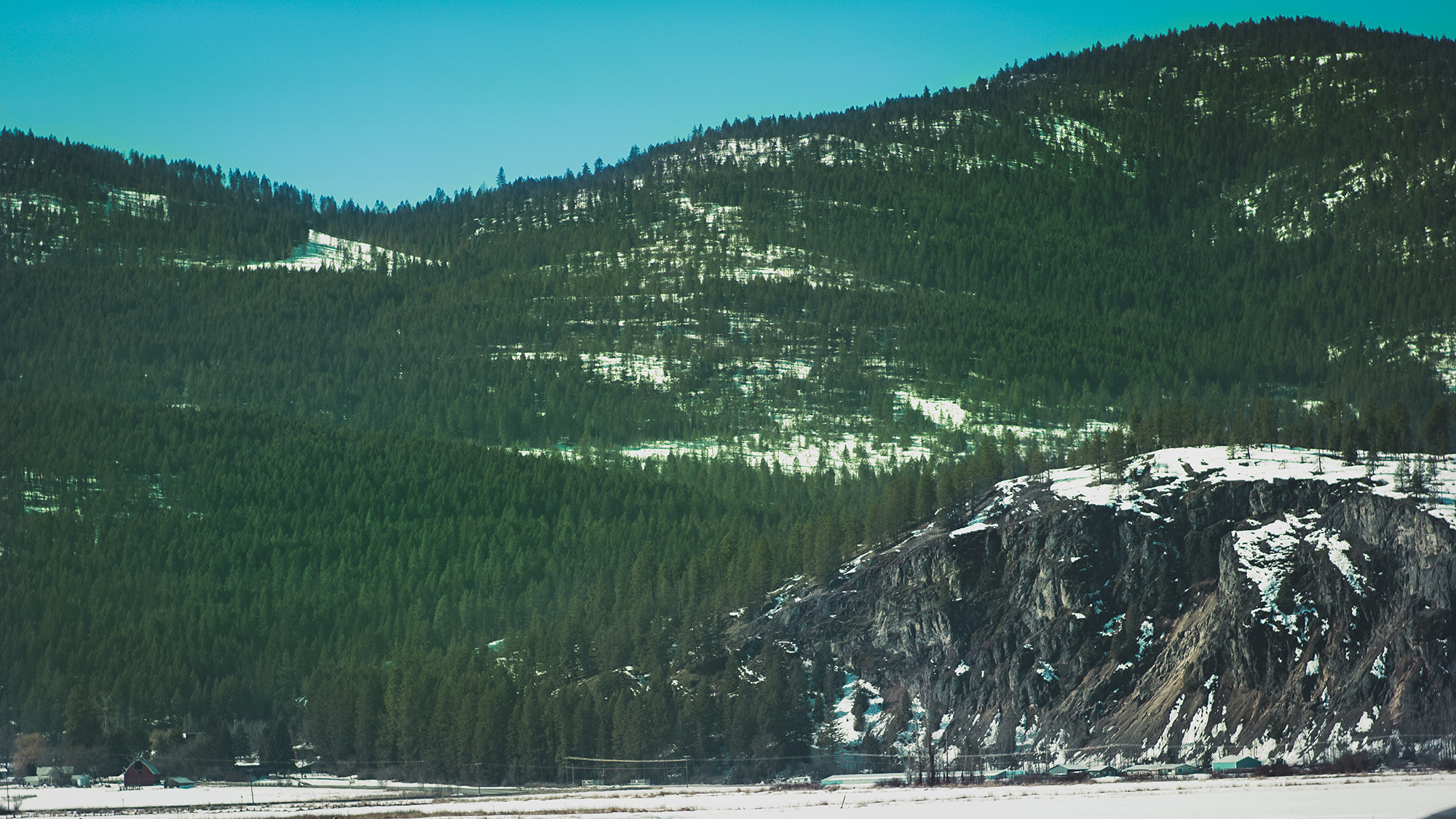 WE'RE LOOKING FOR THE BEST IN TIMBER...
...And for our team to be part of the infrastructure changes being made in America right now.
If you're looking for a career change, as well as a great lifestyle in the timber industry, we'd love to hear from you, send us an email at employment@vaagentimbers.com.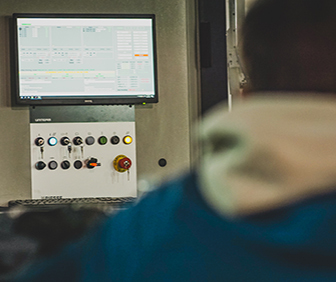 ENGINEERS
Ranging from Machine Technicians to CAD Engineers, we're looking for the brightest minds to help shape our manufacturing floor and produce the highest quality products in a fast paced environment. We're looking for those who can problem solve, aid in computer design, and efficiently manage multiple orders at once.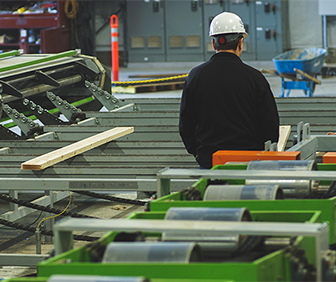 PRODUCTION
Since we are a high volume CLT production facility to all corners of the world, we need to ensure our machines are working at their highest capacity and at their best. Our operators all work hard to meet demand while troubleshooting any issues that might arise. Problem solving and working on their feet is a must.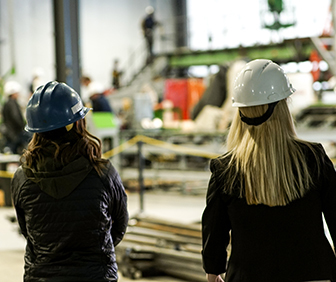 ADMINISTRATION
Our administration team is made up of many talented people collaborating on all things from Human Resources to Marketing and all the things in between. Team members help shape the face of Vaagen Timbers while providing access and communication to all internal employees. Our administration must multi-task in a fast moving office while providing top of the line customer service.
POSITIONS NEEDING TO BE FILLED