Dedicated To

Sustainability

We primarily source our material from forest restoration activities, leaving a beautiful and healthy forest behind. All of our materials come from forests that are sustainably harvested, providing forests and products for generations in perpetuity.


Compare the sustainability of our mass timber vs. conventional materials in this independent Environmental Impact Report.
Small Log

Harvests

Vaagen Bros. Lumber is our supply partner and they specialize in small logs, primarily from thinning and forest restoration. The piece of lumber that comes to our plant is 2x6, originating from logs that are typically smaller than 8 inches.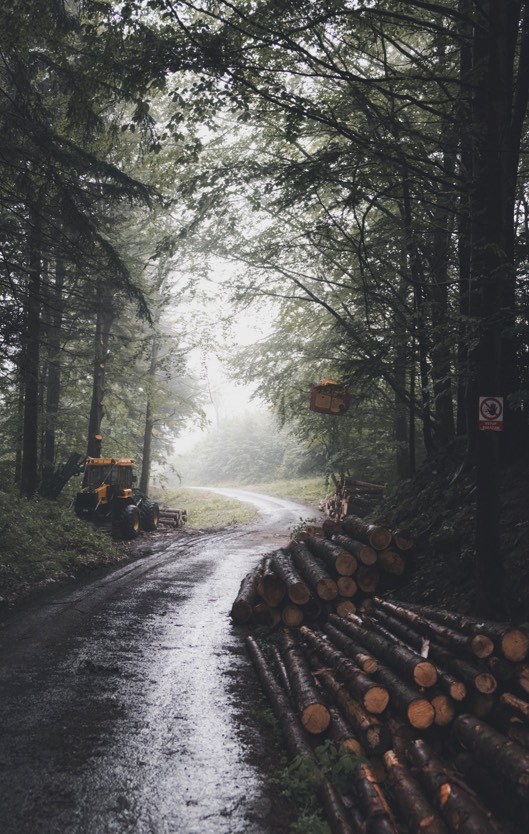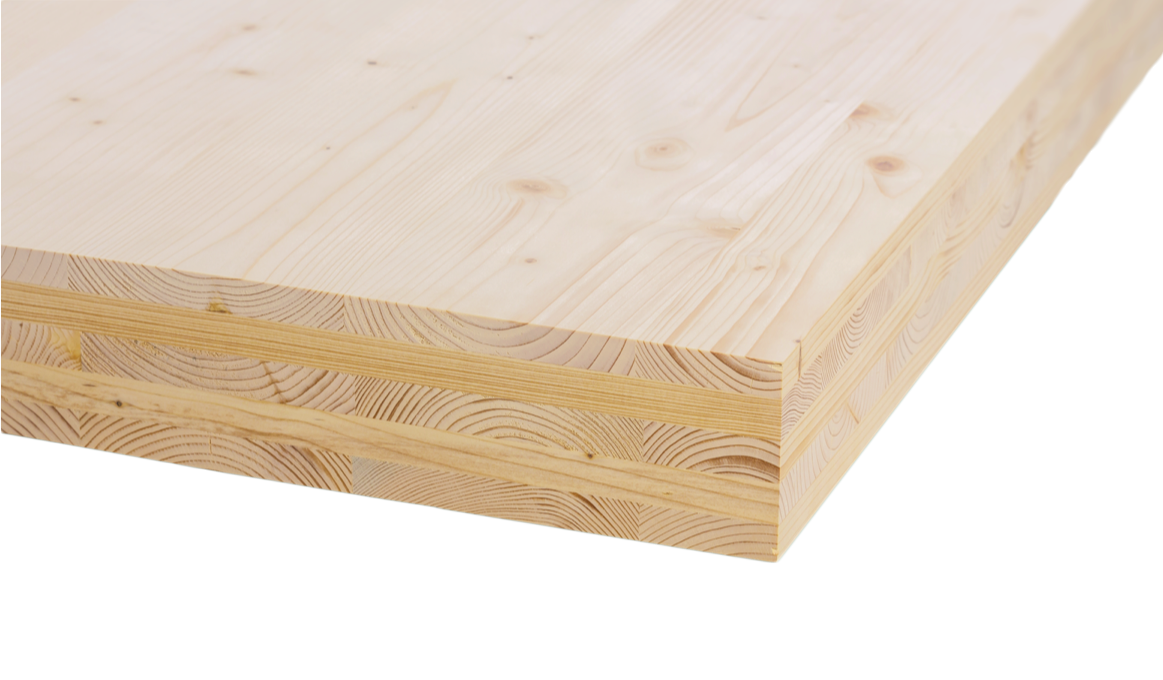 STRONG
Cross Laminated Timber (CLT) is exceptionally strong, stable, and flexible enough to be used as walls, roofs, and floors.
LIGHTWEIGHT
Weighing nearly ⅕th of it's concrete counterpart, buildings that use mass timber can minimize erection time and cut construction costs..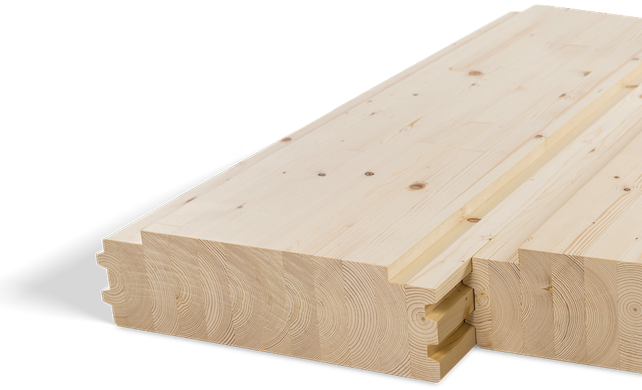 BEAUTIFULLY DESIGNED

ELEGANTLY MANUFACTURED

Developed in the 1990's in Austria, CLT structures are sprouting up in more places with the hope of bringing natural beauty into the cities.
Single Family Homes

Aesthetically pleasing wood panels bring out the beauty in your home while drastically improving indoor air quality.

Residential Buildings

5-8 story structures can be pre-fabricated with accurate measurements to substantially minimize overall construction time.

Commercial Structures

CLT structures help prevent overheating in summer and control the humidity level far better than concrete for an improved work environment.