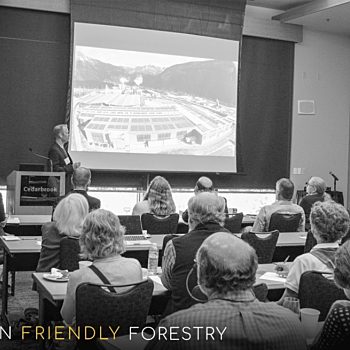 Carbon Friendly Forestry
Carbon Friendly Forestry is an idea that forestry can be environmentally friendly and have a positive impact on climate change through carbon management.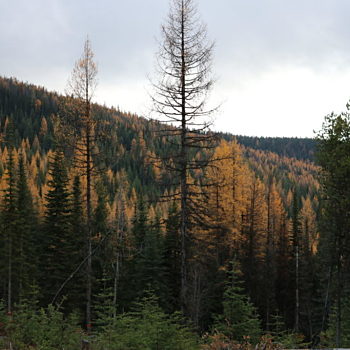 A to Z Forest Restoration Project
The A to Z project is a collaborative forest restoration project that is approximately 54,000 acres of forest land in NE Washington.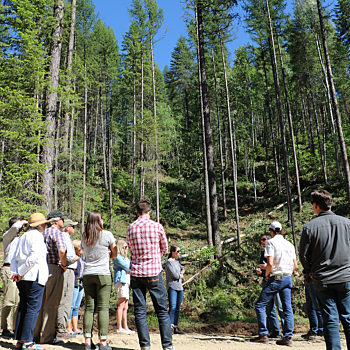 Forests of Abundance
Our focus is not on resource extraction, but on creating healthy, resilient forests that can be used and enjoyed for generations to come.