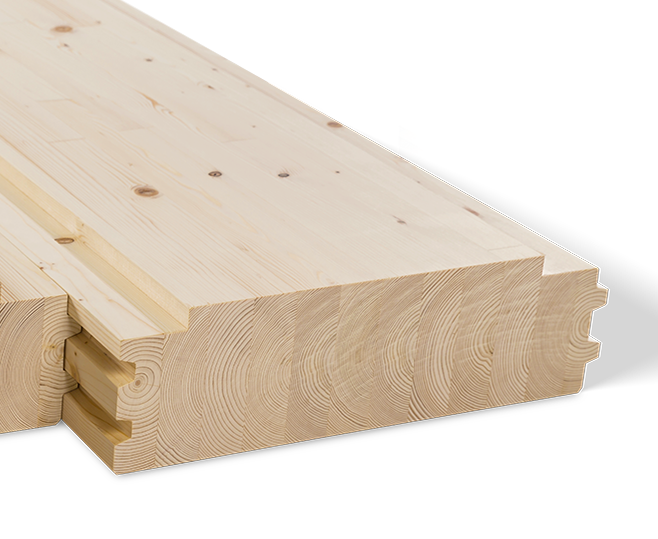 Glu Laminated Timber Panels
Glue-Laminated Timber (GLT) panels are used as supporting or not-supporting exterior and interior walls, and for ceilings and roofs. These supporting panels can help maintain a comfortable indoor climate while giving your structure top tier stability and strength.
STRUCTURALLY SOUND.
EASY INSTALLATION.
CUSTOMIZABLE OPTIONS.
Specifications
Specs Coming Soon!
Contact Tom Baun @ tbaun@vaagentimbers.com
Sustainability Practices
At Vaagen Timbers, we only use responsible and sustainable forestry practices for every product we source and produce.
how can we help you?