Foy Horse Barns and Arena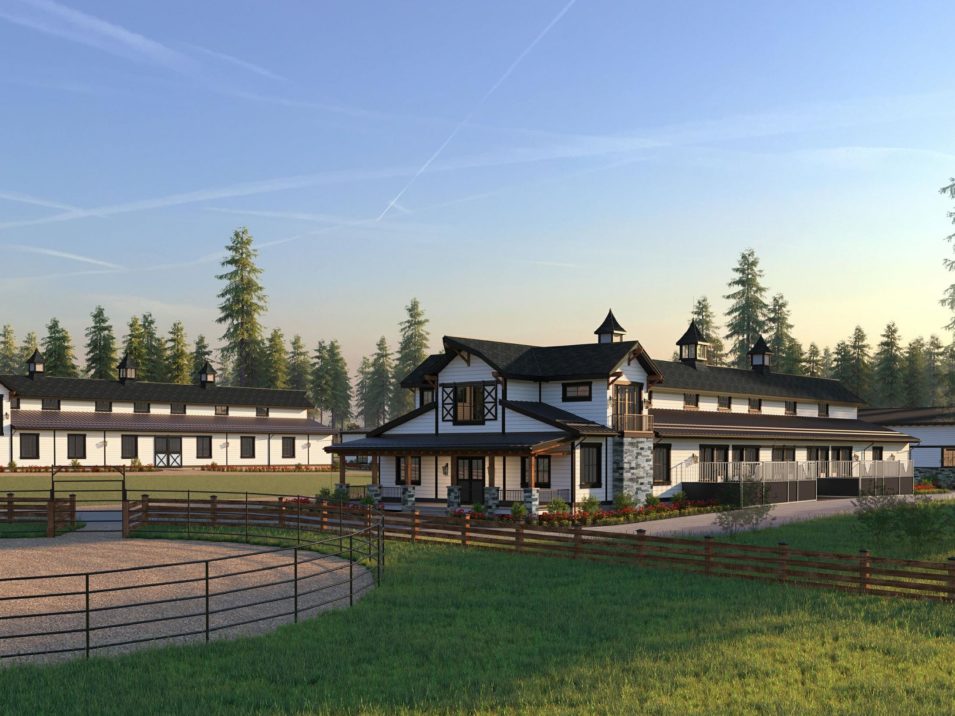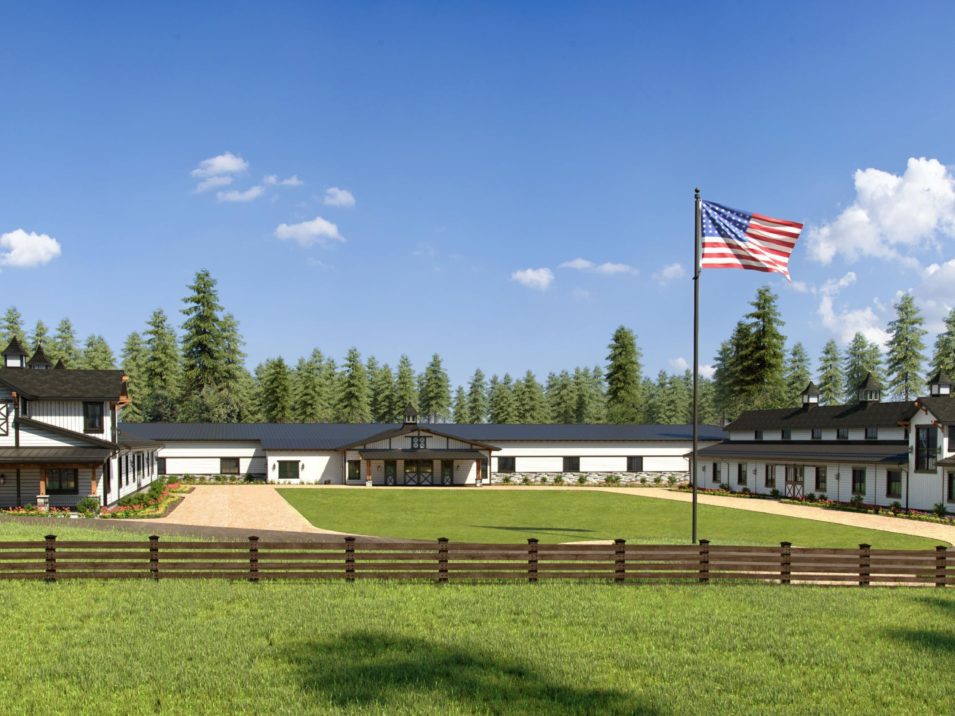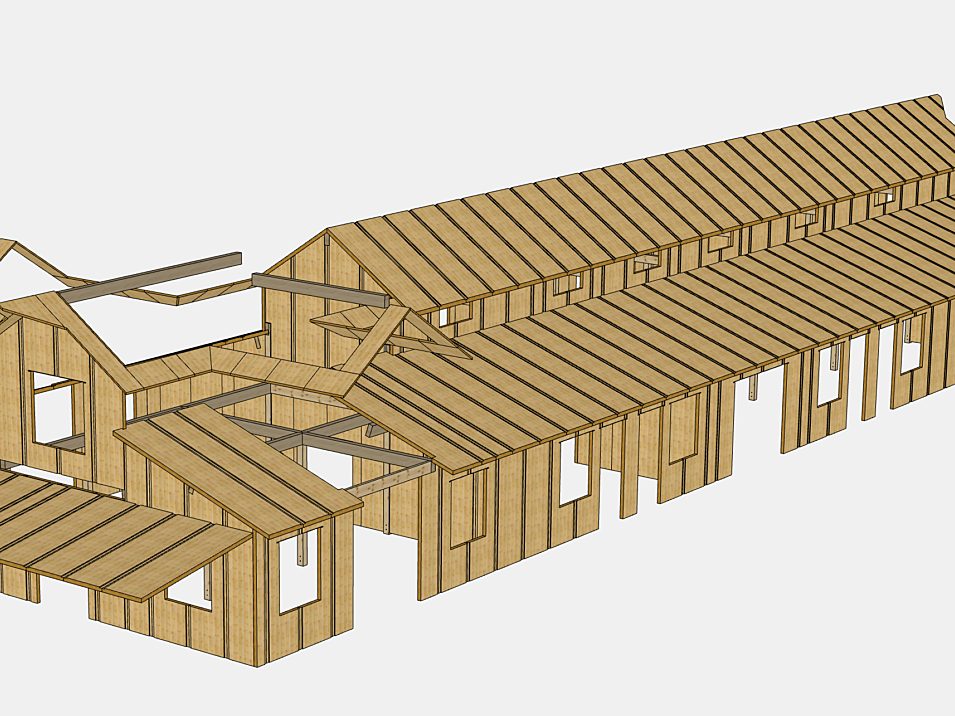 Foy Barns and Arena is a high-end equestrian facility located in Coeur d'Alene, Idaho. The project consists of a barn with living quarters and a covered arena. The facility is designed to provide top-notch care for horses while also offering living quarters for their owners.
The barn is constructed with cross-laminated timber (CLT) walls, roof, and glulam floors. CLT is an environmentally friendly building material that is highly sustainable, as it is made from fast-growing trees and can be recycled. The walls and roof of the barn provide excellent insulation, ensuring that the horses are comfortable year-round.
The overall design of the Foy Barns and Arena is intended to be both functional and beautiful. The facility is designed to blend in with the natural surroundings, with rustic finishes such as stone and wood. The project is also highly sustainable, with a focus on using environmentally friendly materials and practices.
Building Type


Residential - Stand Alone Structure

Mass Timber Scope


CLT Walls
CLT Roof
GLT Floors
Glulam Columns
Glulam Beams

Sustainability


North American forests grew this much wood in 93 seconds.

This project kept 717 metric tons of carbon from entering the atmosphere.

This is the equivalent of keeping 154 cars off the road or providing clean power to 139 houses for a year.

Vaagen Timbers Services


Architectural Design and Project Support
Manufacturing and Material Supply
Construction and Installation Support
Design Assist
BIM, Detailing, and 3D Modeling Work
Conceptual Estimating
CLT Panel Manufacturing
GLT Panel Manufacturing
Glulam Beam and Column Manufacturing
Mass Timber Milling / CNC Works
Factory Applied Protective Coatings
Mass Timber Hardware Connections Supply
Edge Chamfering / Detail Work