Lydiksen Elementary School Canopy Structure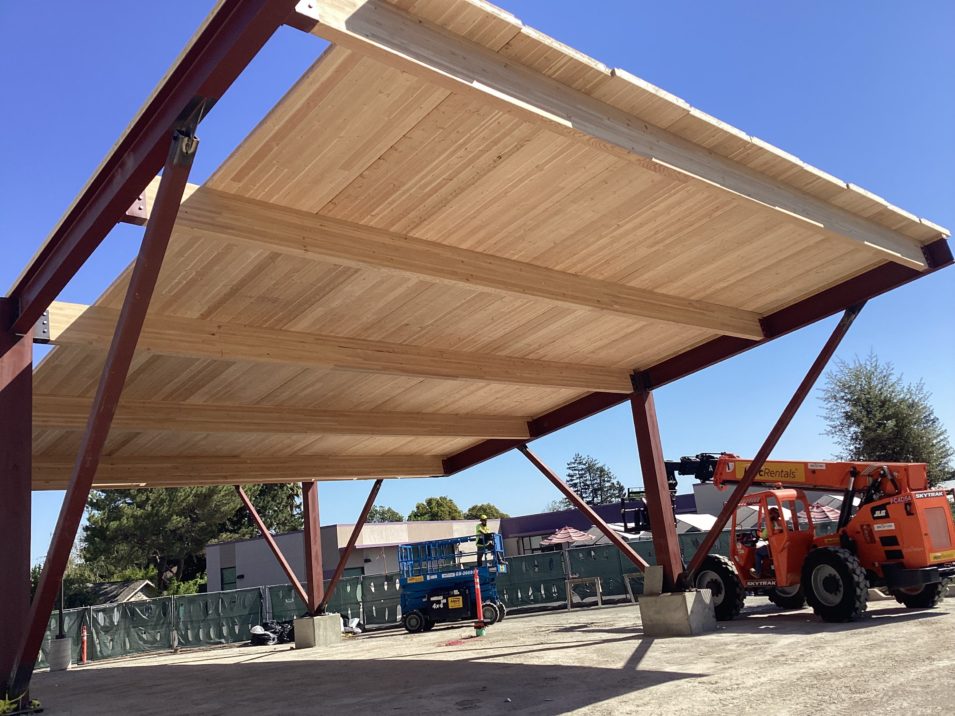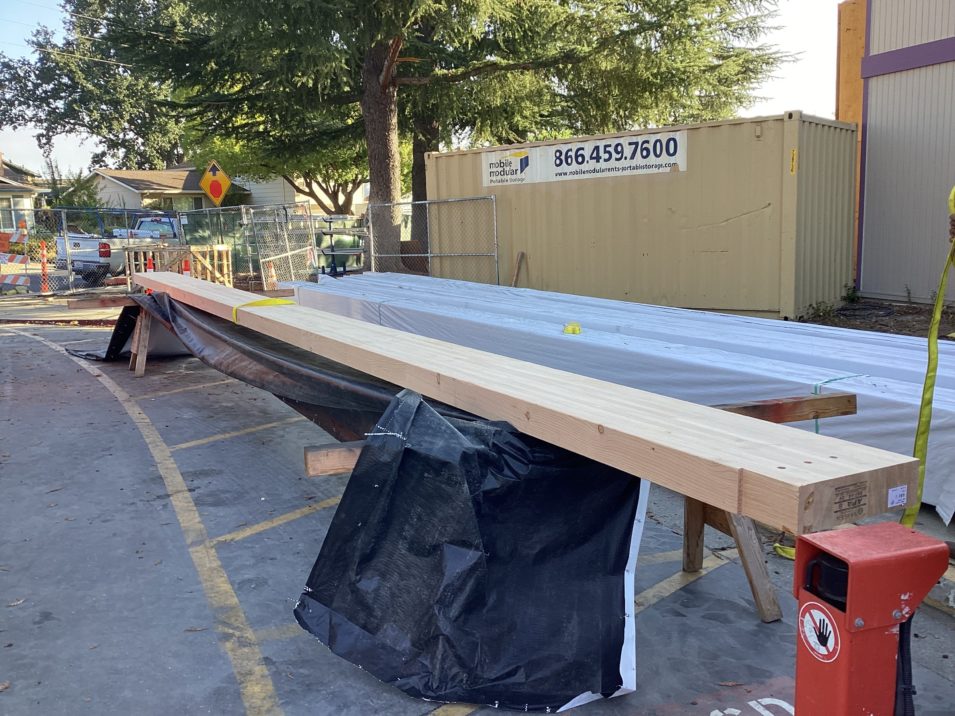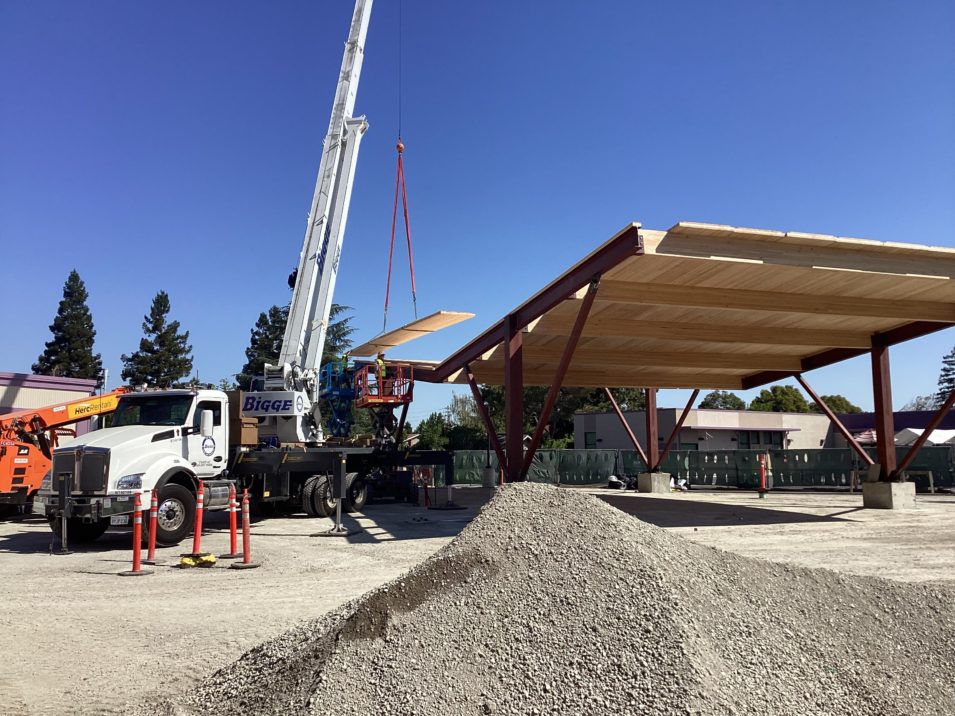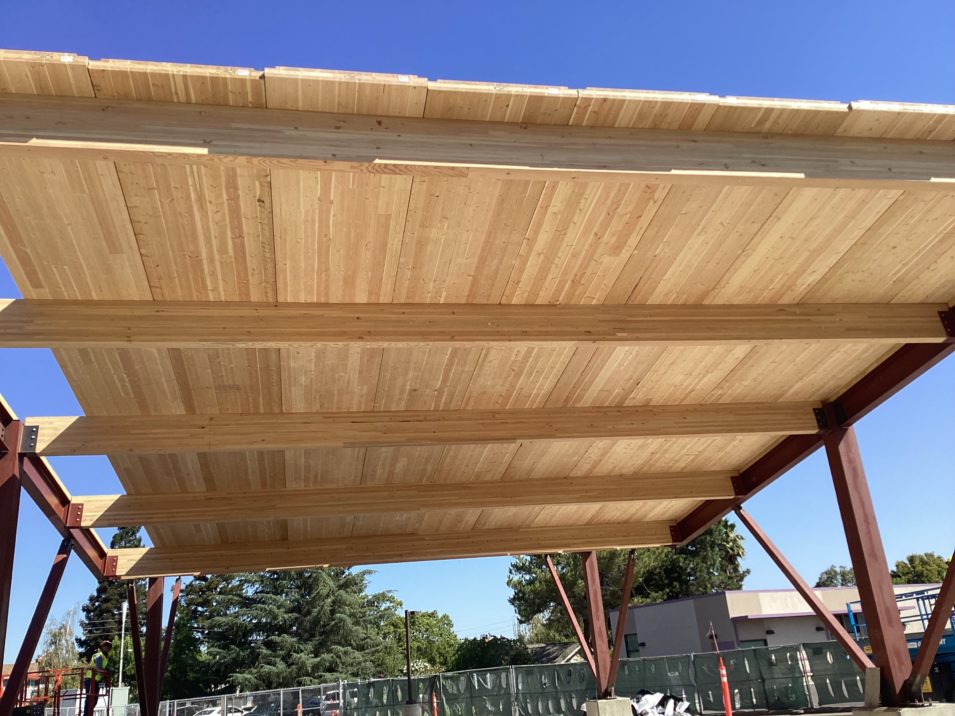 The Pleasanton Unified School District allocated funds to rebuild and modernize the Lydiksen Elementary School campus, built in 1968. Vaagen Timbers provided a solution and design support, with cross laminated timber panels supported by glulam beams for the planned Canopy Structure.
Sustainability


North American forests grew this much wood in 8 seconds. This project kept 67 metric tons of carbon from entering the atmosphere. This is the equivalent of keeping 14 cars off the road or providing clean power to 13 houses for a year.

Vaagen Timbers Services


Conceptual Project Development
Design Assist
Architectural Design and Project Support

Engineer


ELEMENT STRUCTURAL ENGINEERS, INC.