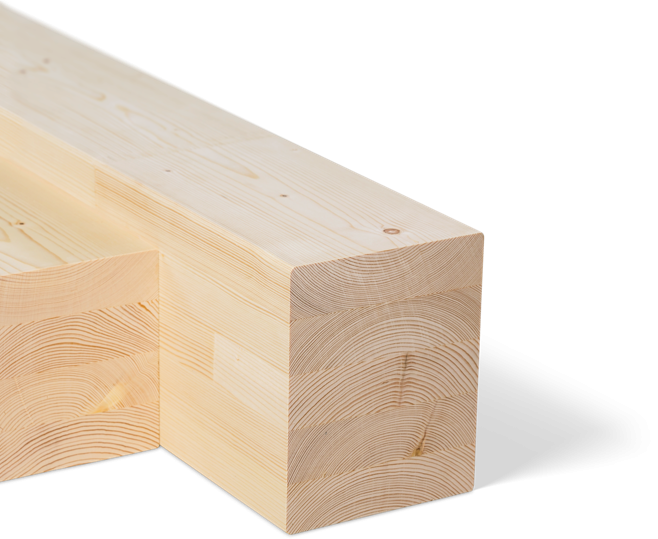 Glulam Beams
Glulam Beams are highly innovative construction materials. Made from both Douglas Fir-Larch and Spruce Pine Fir, it is stronger than steel and has a reputation for being used in striking, exposed applications such as vaulted ceilings and other designs with soaring open spaces.
STRONG.
PRE-FABRICATED.
CUSTOMIZABLE SIZING.
SUSTAINABLY SOURCED.
Specifications
specs coming soon!
Contact Tom Baun @ tbaun@vaagentimbers.com
INTERESTED? LET'S TALK.
Layers of natural wood create strong panels and beams that breathe new life into your structures and design. CLT is built to last and aesthetically created for you.
How can we help you?